Posted by Eric G. Stark on 11th Feb 2019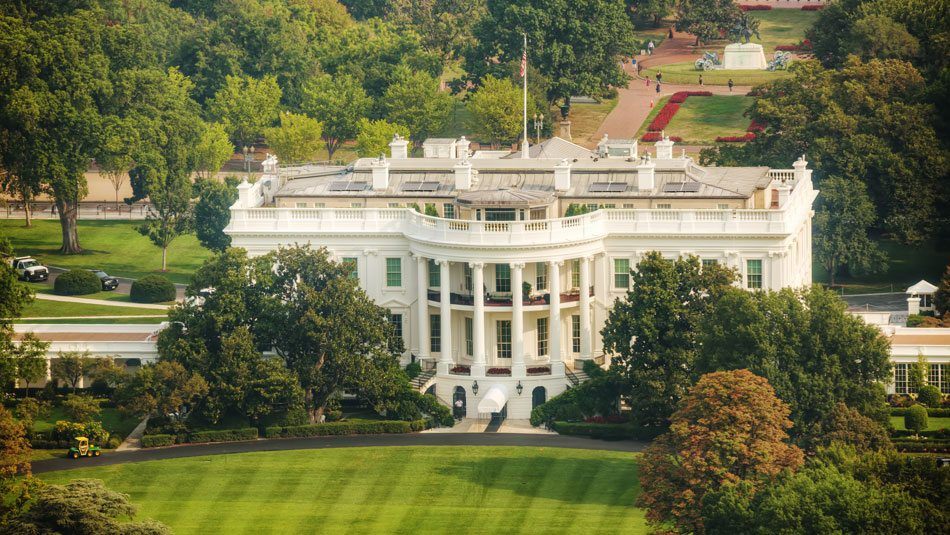 The Favorite Foods of the Presidents,
from Chicken Pie to Squirrel Soup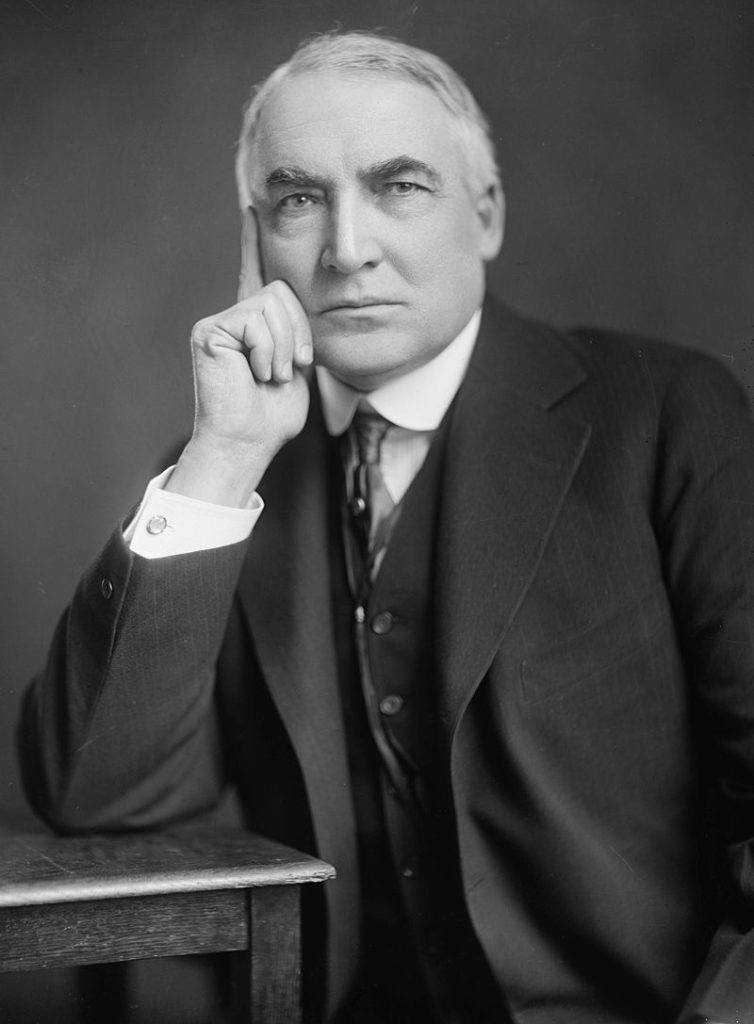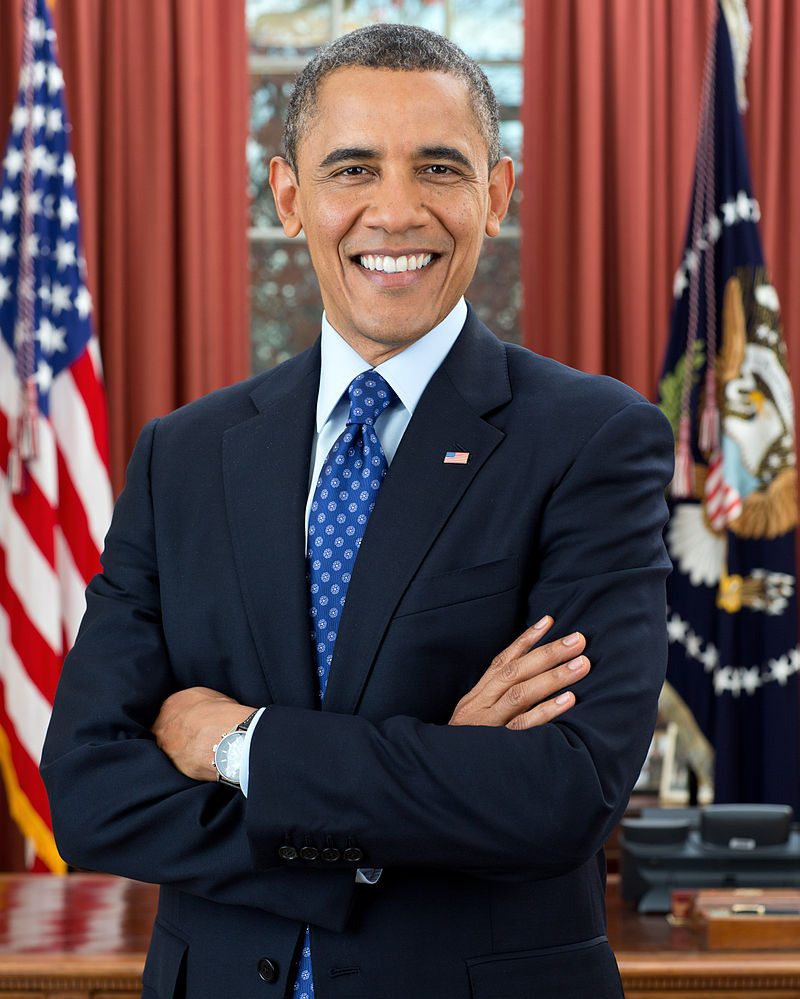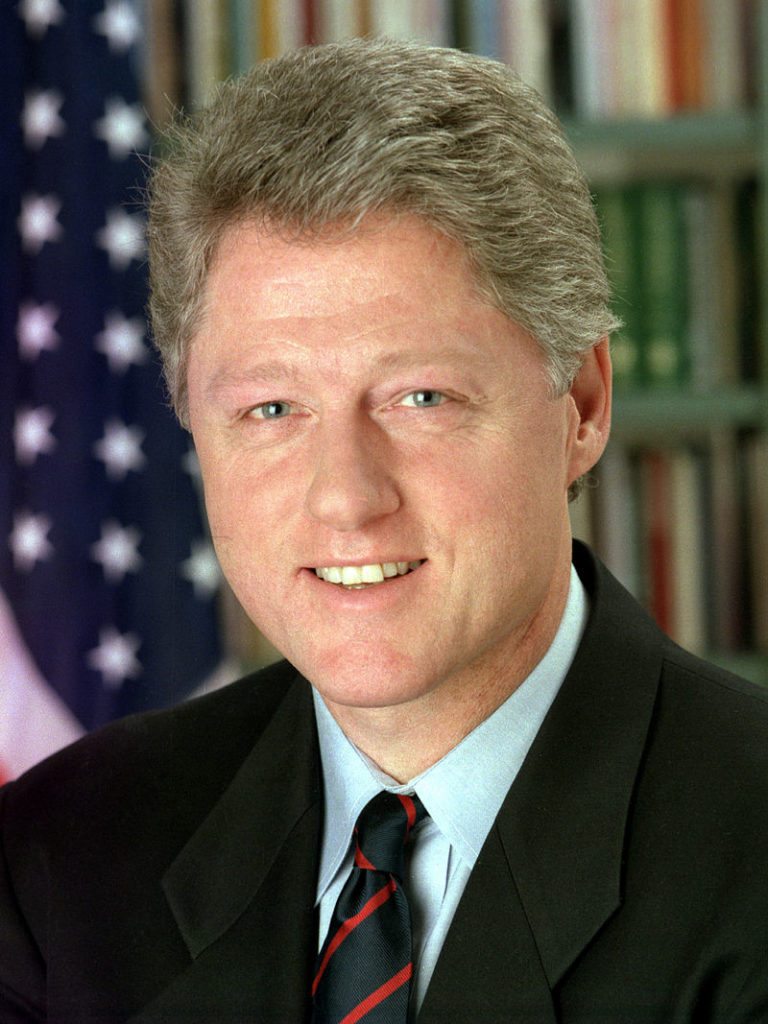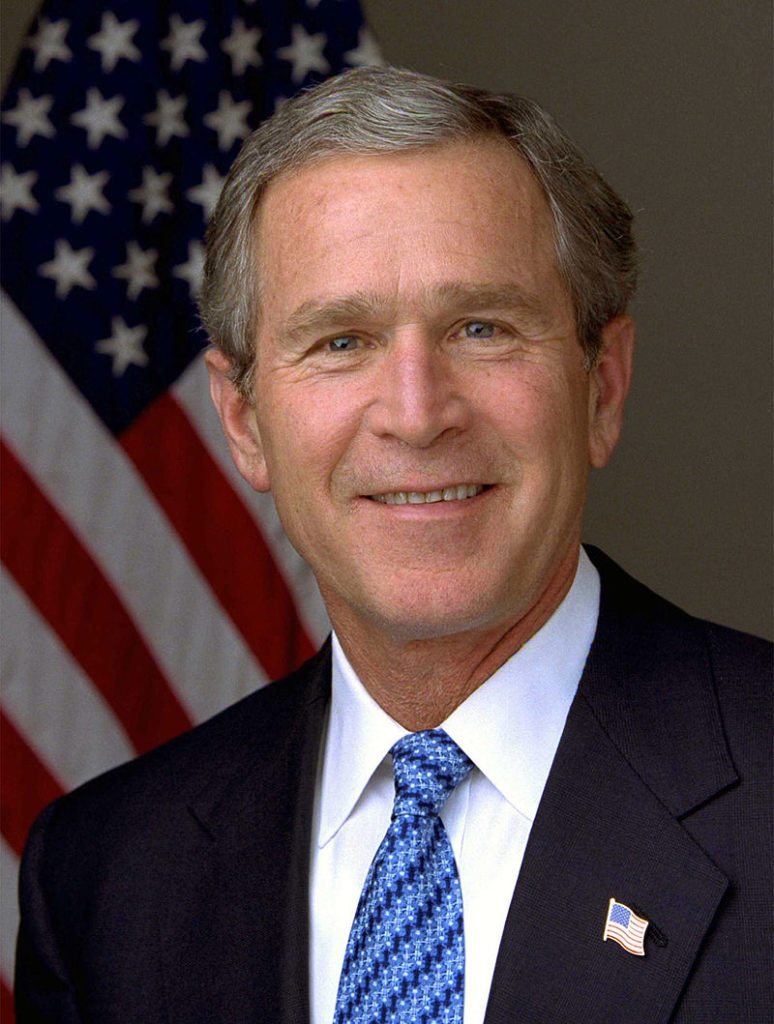 From left to right, Presidents Warren G. Harding, Barack obama, Bill Clinton and George W. Bush.
Did you know: Word got around that the President at the time was pouring ketchup into his cottage cheese, which somehow enamored the dieting crowd.
Can you guess the President?
If you guessed Richard Nixon you would be correct. According to an interesting story on the website Wide Open Eats, Nixon loved cottage cheese.
Wide Open Eats said in its story that it searched the internet to food the favorites foods of United States Presidents.
The story said a large part of research is due to Food Timeline, a group that researches food writing to compile historical and academic databases.
With President's Day fast approaching, (Monday, Feb. 18), McCombs Supply thought it would be fun to see what a few of our Commander and Chief's of requested as their favorite food and some of the appliances and parts it takes to make these food (see related story on words of wisdom from McCombs Supply's president).
Ken Mueller gave McCombs permission to post his fun story on what it would be like if social media existed as far back as the 1700s. We all know President Donald Trump is a prolific user of twitter, but what if all of our previous presidents used it.
What if Twitter existed for our Chief Executives to get their word out? Here are some famous and lesser known quotes, as if they appeared on Twitter. For example, from from Abraham Lincoln: @HonestAbe: I destroy my enemies when I make them my friends. #Marketing #Community #Wisdom (click on the link to read more).
Did you know only 38 state celebrate President's Day, and some state call it by another name. See what name other state use for called President's Day and when its celebrated.
Back to food and appliance parts. Our 36th President Lyndon B. Johnson loved Texas Barbecue. I'm not sure of the difference between this BBQ and say, Kansas and Memphis BBQ, but the Prez was from the Lone Star state so I am sure that played a factor.
John F. Kennedy and Dwight D. Eisenhower, our 34th and 35th Presidents, respectively, liked fish chowder (Chowda, as they say in the New England states) and old-fashion beef stew.
Both of these meals are cooked on a stove/range and require a working surface burner element. McCombs Supply sells replacement surface burner elements so you make make chowder or stew, just like the Presidents had made for them.
The WB30T10129 surface element for General Electric is a great burner for modern stoves. It is designed to fit specific GE manufactured smoothtop range models including Hotpoint and RCA.
McCombs has a large inventory of surface burners, including for all major brands, including Whirlpool.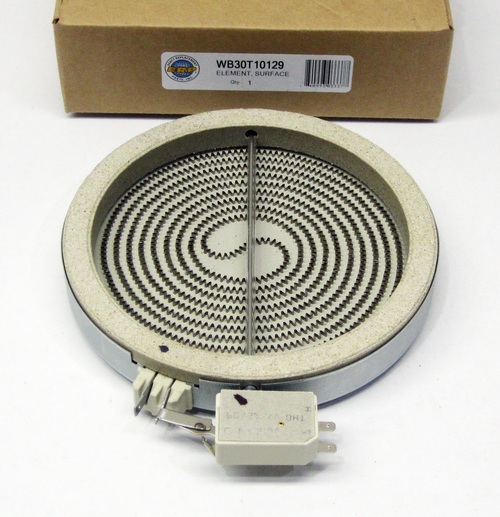 Traditional farmhouse dishes were often found at the White House during the Harry S.Truman years, and one of the favorites for the 33rd President was fried chicken.
Franklin D. Roosevelt, FoodTimeline, reports FDR's go-to meal was Lake Superior Whitefish, boned and planked.
If you want to cook fish like the former President, McCombs has broiler broil pan racks for large range/stoves. Try the BP3600 porcelain broil pan for Kleen.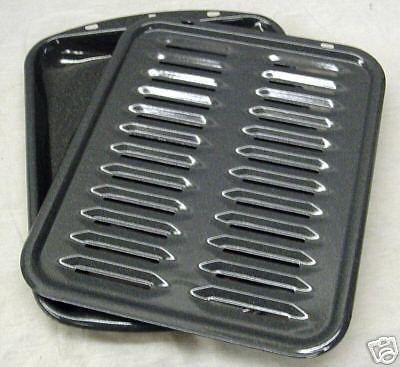 The 44th President, Barack Obama, enjoyed black forest berry honest tea, a drink that is best served cold. McCombs has appliance parts to keep your refrigerator running well, including the Refrigerator Defrost Timer Control WR9X483 for GE
Every good drink needs ice, and McCOmbs Supply has ice makers, including the D7824706Qice maker replacement for Whirlpool Amana.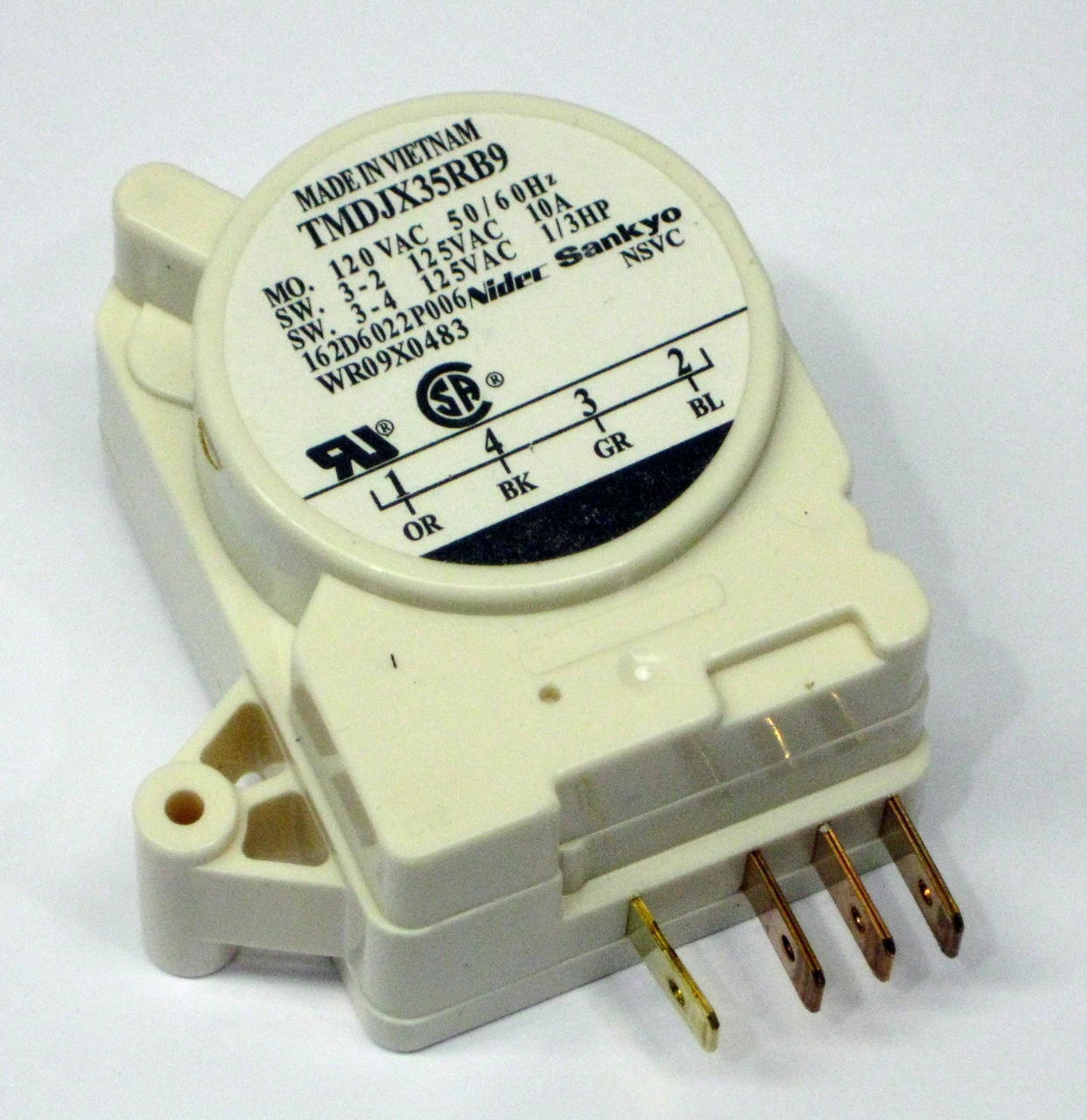 Wide Open Eats said Jimmy Carter, the 39th president, liked grits with cheese. Grits seems fitting for a lawmaker from Georgia.
The 40th President, Ronald Reagan, liked a lot of foods, by honey-baked applies was his top choice.
Bill Clinton and and George W. Bush, the 42nd and 43rd Presidents, respectively, preferred Mexican foods.
Clinton liked chicken enchiladas and Bush favored Huevos Rancheros. In fact, when the Bushes were not a Camp David, the President often requested this dish, according to wideopeneats.com.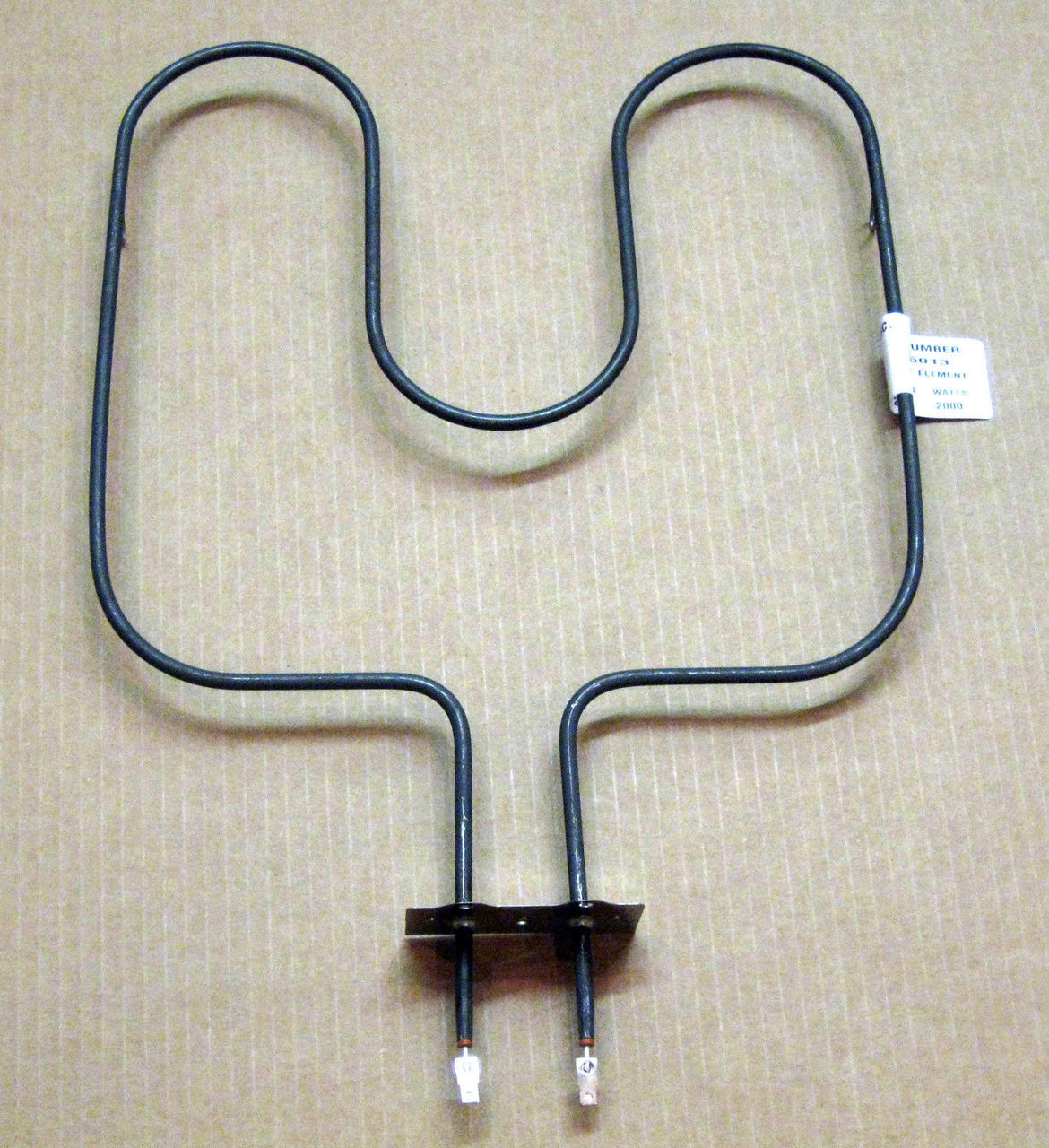 Usually using a casserole dish, all of these meals are made in an oven. Having a bake element working well in your range/stove is essential.
McCombs a large stock of bake elements for all major brands, including the WB44K5013 for GE range oven heating.
Using a casserole dish, George H.W. Bush, the 41st President, had chefs at the White House whip up corn pudding.
These dishes, as wells as desserts like Angle Cake, a favorite of the 19th President Rutehrford B. Hayes, rice pudding, a top choice for Ulysses S. Grant, our 18th President; fig pudding for Benjamin Harrison, President No. 23 and cornmeal muffins for Calvin Coolidge, President No.30 all require mixing ingredients.
McCombs Supply has mixing parts, like hand mix beaters (part no. w10490648) and other mixing parts.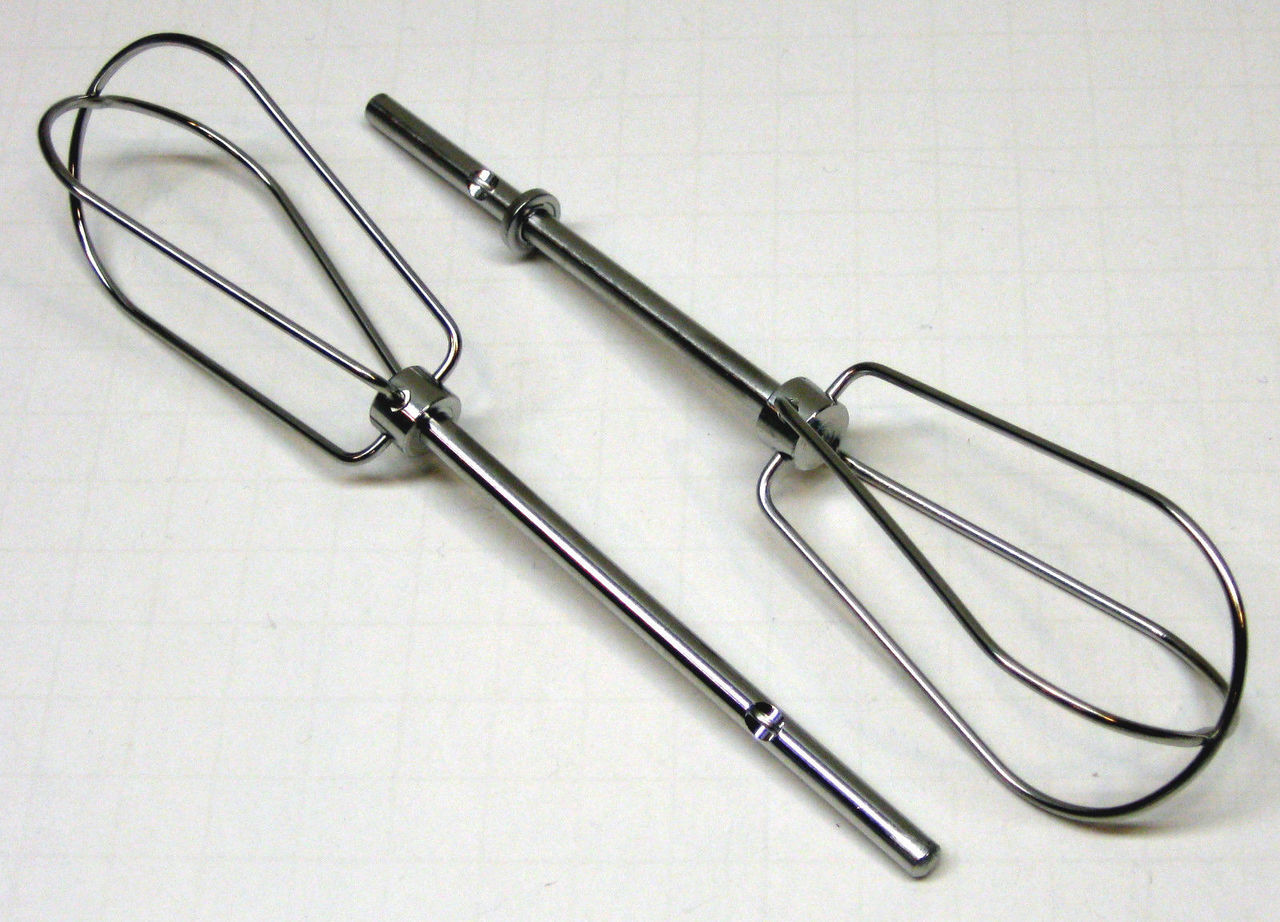 Some unique food and drink choices included the 28th President's sweet tooth for Strawberry ice cream.
Theodore Roosevelt, the 26th President, liked his coffee. He liked it on the sweet side, usually requesting 7 lumps of sugar added to his daily cup.
The 27th President William Taft like steak, steak and more steak. In fact, Wide Open Eats said Taft even had steak for breakfast. His favorite style was broiled steak (see link for broil elements).
The the favorite food of our current President, Donald Trump is not known. Trump, the 45th President of the United States, enjoys to snack on peanuts, Wide Open Eats wrote.
George H.W. Bush liked
corn pudding.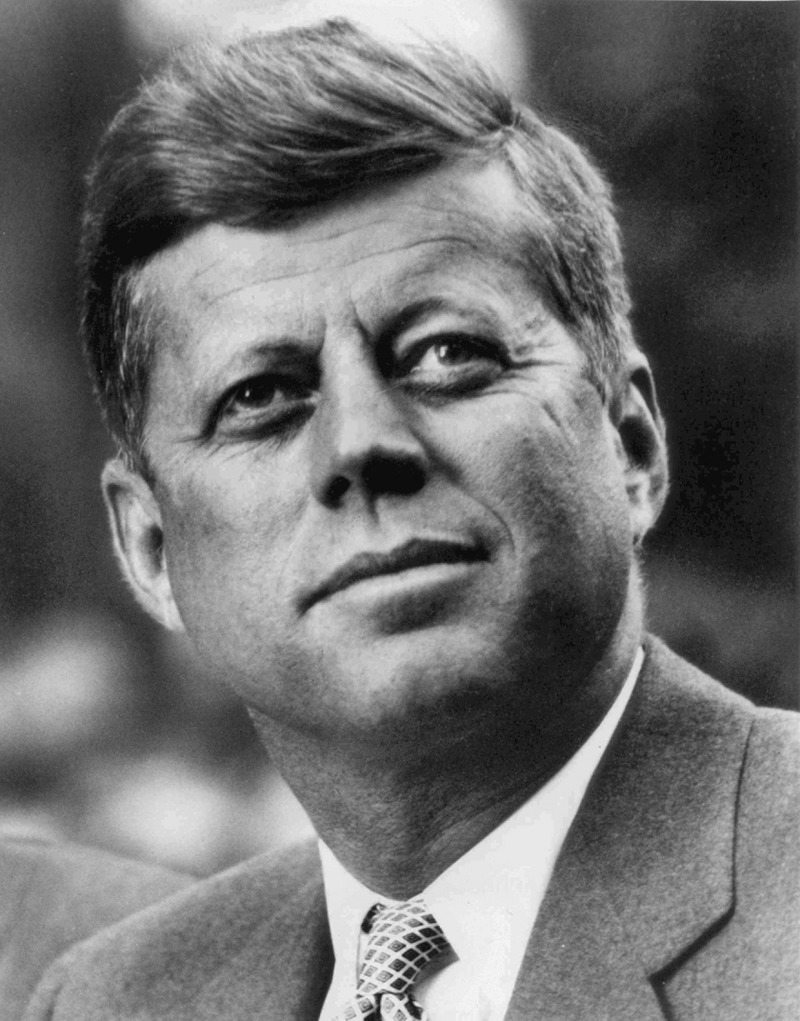 John F. Kennedy's favorite
Food was fish chowder.
---
---
About Us
In business since 1953,McCombs Supply Co., Inc. is a third-generation family-owned business that specializes in low prices and fast, reliable shipping.
Located in Lancaster, Pennsylvania, McCombs Supply Co., Inc. offers replacement repair parts for dishwashers, dryers, microwaves, range-ovens, refrigerators, washing machines, HVAC, commercial refrigeration, commercial cooking, pellet stove parts and more. Some of our manufacturers we distribute for include – Backer-Chromolox, Broan-Nutone, Exact Replacement Parts (ERP), EZ Flo, Fasco, Mastercool, ICM, JW Harris, Packard, Robertshaw, Sealed Unit Parts Company (SUPCO), White Rodgers, Englander, Breckwell, Harman, Lennox, Napoleon, St. Croix and Quadra-Fire.

We supply contractors, service technicians, housing developments, hospitals, retirement communities, institutions, and do-it-yourselfers.

Today, we have nearly one million SKUs in our system. We are constantly upgrading our cutting-edge technology to serve our customers better.
Copyright 2019.