Posted by Eric G. Stark on 1st Apr 2019
The caller on the phone to McCombs Supply had questions.
Why was the price so low?
Were these used parts?
All fair questions.
McCombs is teaming up with CoreCentric Solutions (CCS), which provides lifecycle management and customized, remanufactured products.
Bottom line: CoreCentric rebuilds parts.

Instead of throwing away that old timer or control board, CoreCentric replaces parts and makes the product as good, no, even better than new.
Let's say the display stops working on an oven clock/temperature control and you need an overlay pad, CoreCentric isolates the problem and fixes the issue, but also updates and replaces and other components on the circuit board that are still working but are prone to failure.
So instead of buying a new oven clock/temperature control and throwing away the old one, you get a refurbished one.
This is good for recycling and is environmentally friendly. Why throw away the old part when it can be remanufactured?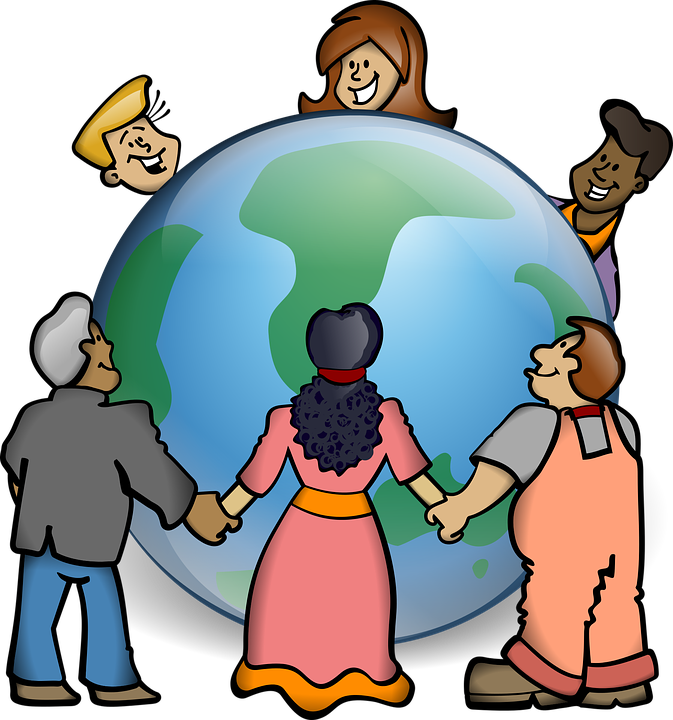 With Earth Day scheduled for April 22, this is a good time to share the benefits of buying rebuilt parts from CoreCentric.
CoreCentric diverts over one million parts annually from landfills. In 2018 CoreCentric was presented with the Earth Day Flag for a demonstrated track record in achieving green initiatives.
McCombs Supply, an appliance parts business in Lancaster, Pennsylvania, sells a large variety of CoreCentric products. See McCombs' website for a complete list of our CoreCentric inventory.
We partner with our clients to repair, renew and return to use appliances, appliance parts and consumer goods – bringing them back to better-than-original working condition in order to extend their lifecycle.

- Quote on CoreCentric Website
Here are some answers to common questions about CoreCentric and remanufactured parts. There is a program in place where businesses that sell control boards, McCombs for example, collect used boards in recycled boxes. CoreCentric then arranges for pick-up of these boards bringing them back to the plant where engineers take non-functioning appliance parts and restore them to better than when they first left the factory.
CoreCentric is ISO 9001-and ANSI-certified and follows the highest remanufacturing standards. Every CoreCentric part you buy at McCombs comes with a one-year warranty.
Even better, if you bring in a failed circuit board and have McCombs Supply send it to CoreCentric to rebuild, the remanufactured part will have a 3-year warranty.
CoreCentrtic's industry-leading repair service teams go above and beyond simply fixing parts. As stated earlier, they replace failed components as well as operational parts that may fail in the future – often in less than 48 hours – to ensure their clients and your customers are up and running as quickly as possible.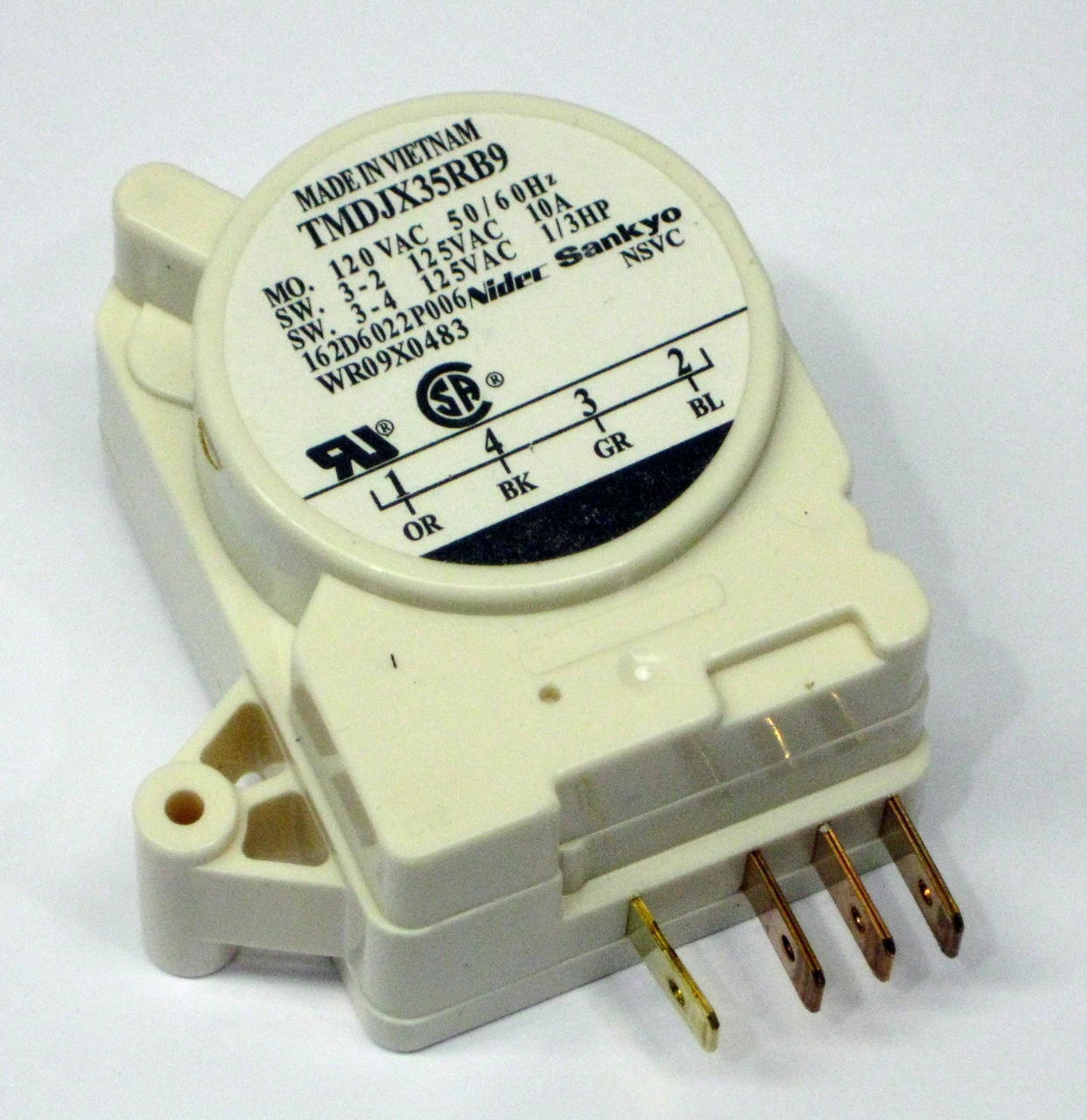 Managing the collection and storage of unused, expired or outdated parts and appliances is a challenge. The CoreCentric Core Collection program helps solve this issue.
Their goal is to help clients have access to quality working parts, as well as help reduce clutter in their workspaces created by housing distressed inventory. CoreCentrics keep the parts supply chain in motion.
CoreCentric remanufactures everything from circuit boards to ice makers and gear cases. Its 350,000-square-foot facility allows them to store the largest number of renewed core components in the industry.
Here is a link to Core collections centers throughout the United States where used parts can be dropped off.
---
CoreCentric By The Numbers
$ 20%-50% COST SAVINGS OVER ORIGINAL OEM PARTS
-- ONE-YEAR WARRANTY – OUR COMPETITORS ONLY OFFER 90 DAYS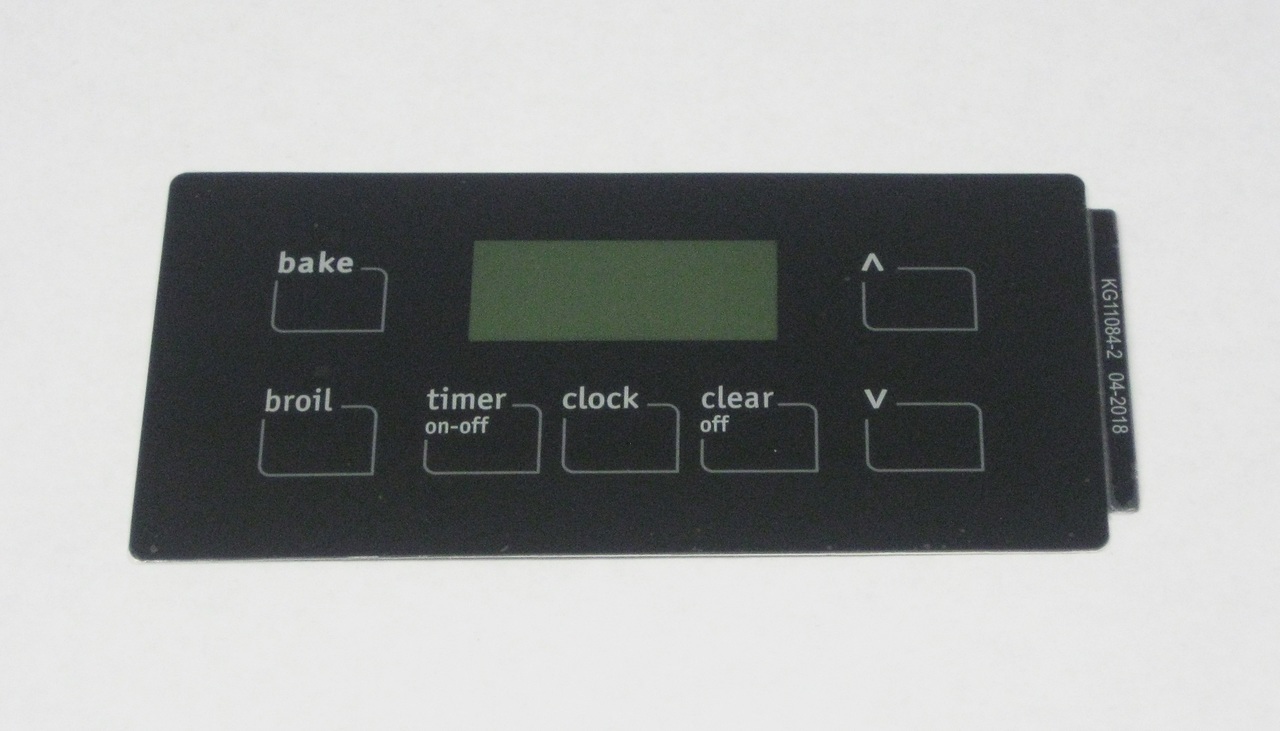 ---
About Us
McCombs Supply Company, Inc.
In business since 1953, McCombs Supply Co., Inc. is a third-generation family-owned business that specializes in low prices and fast, reliable shipping.
Located in Lancaster, Pennsylvania, McCombs Supply Co., Inc. offers replacement repair parts for dishwashers, dryers, microwaves, range-ovens, refrigerators, washing machines, HVAC, commercial refrigeration, commercial cooking, pellet stove parts and more. Some of our manufacturers we distribute for include – Backer-Chromolox, Broan-Nutone, Exact Replacement Parts (ERP), EZ Flo, Fasco, Mastercool, ICM, JW Harris, Packard, Robertshaw, Sealed Unit Parts Company (SUPCO), White Rodgers, Englander, Breckwell, Harman, Lennox, Napoleon, St. Croix, Paragon, ClenAir, CoreCentrics and Quadra-Fire.
We supply contractors, service technicians, housing developments, hospitals, retirement communities, institutions, and do-it-yourselfers (DIYers).

Today, we have nearly one million SKUs in our system. We are constantly upgrading our cutting-edge technology to serve our customers better.
Copyright 2019.
---