Posted by By Eric G. Stark on 4th Jun 2018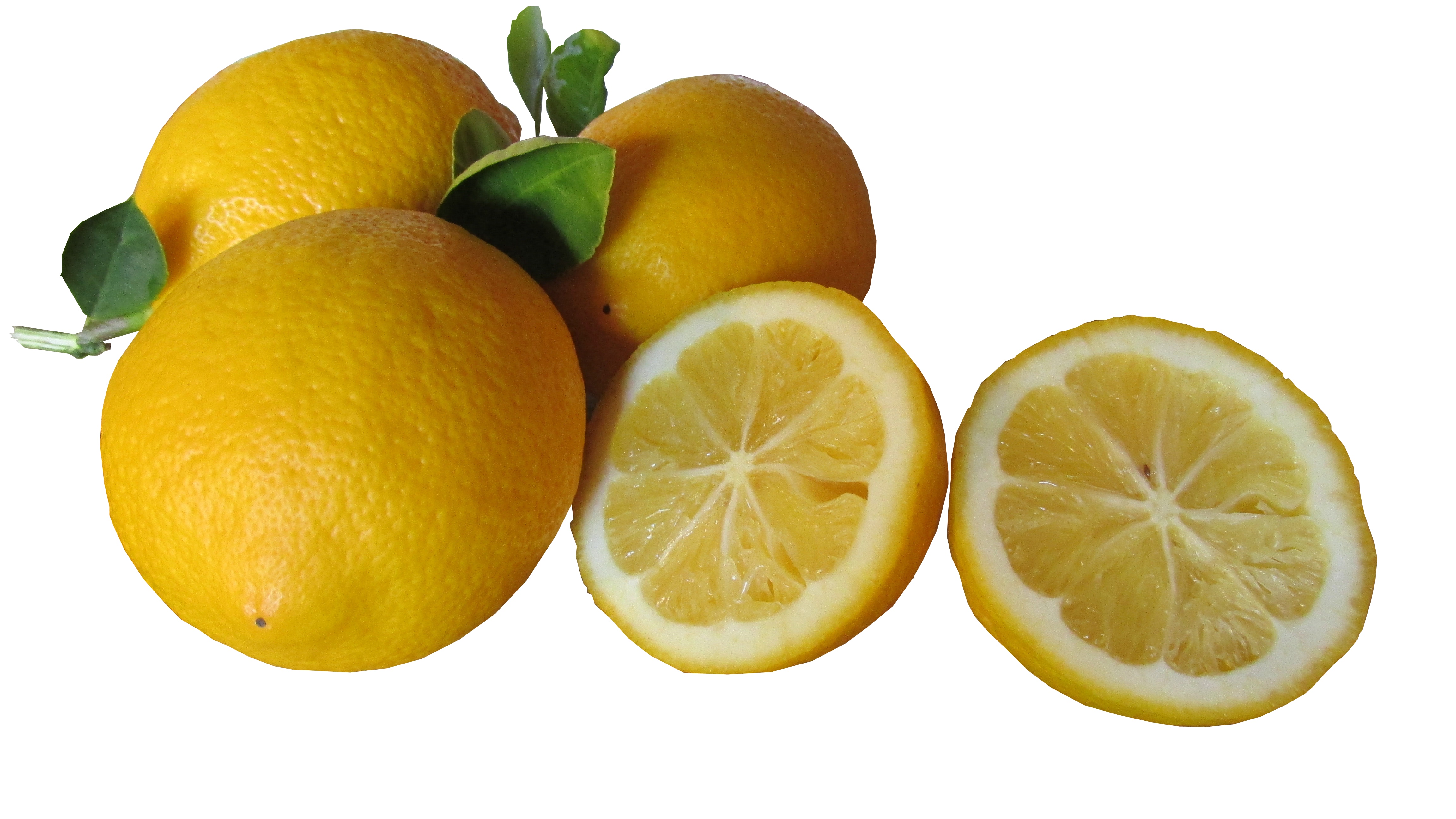 You know the old expression, "When life gives you lemons, make lemonade," is a phrase used to encourage a can-do attitude.
Well, when life (or someone) gives you lemons, use the lemons in the kitchen.
There are so many better uses for lemons than lemonade.
A Reader's Digest story online listed 34 useful reasons to load up on lemons. Several of the reason included using lemons to clean and make things nicer in the kitchen.
McCombs Supply has 5 uses for lemons in your kitchen for cleaning.
According to Reader's Digest, common questions associated with lemons including the following:
- How do I clean my appliances and counters with lemon juice?
- Does lemon juice work to clean my kitchen?
Clean Your Microwave
To remove harden food for your microwave.
Mix 3 tablespoons lemon juice into 1 ½ cups of water in a microwave-safe bowl.
Put the bowl in the microwave for 5-10 minutes on high, allowing the steam to condense on the ceiling and inside walls of the microwave.
Use a dishrag to wipe away the soften food.
McCombs Supply has a vast inventory of replacement microwave parts, including door handles like part No. 5304477398.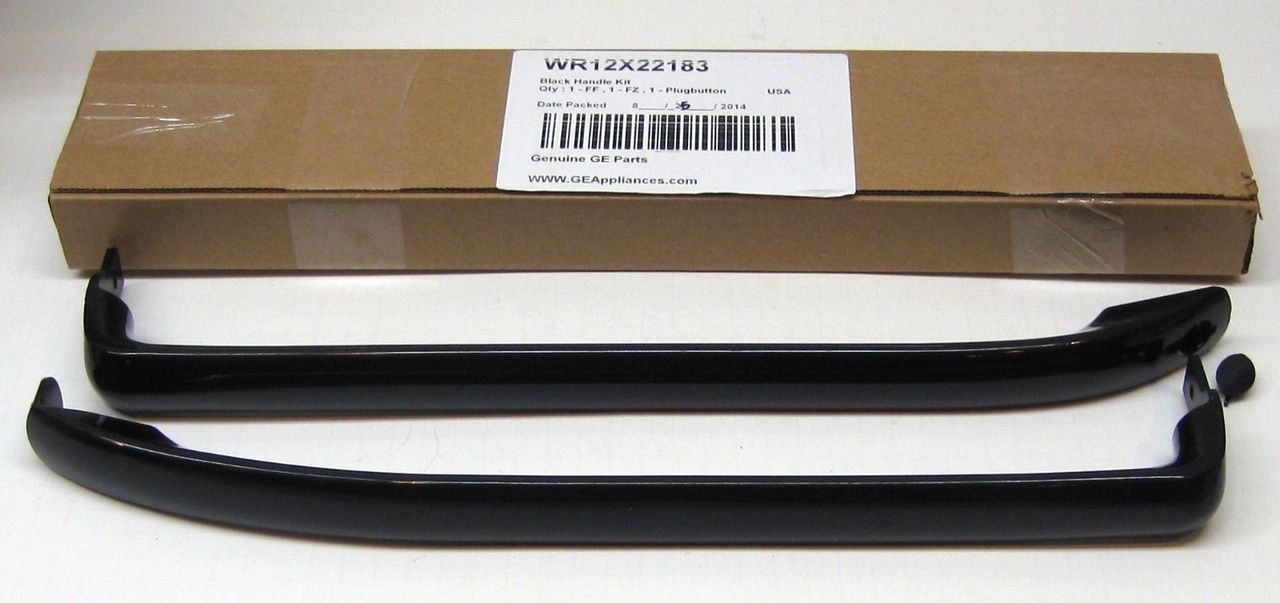 Keep Insects Out Of The Kitchen
The lemon treatment is a great substitution for ant traps and insecticides in your kitchen.
Squirt lemon juice on door thresholds and windowsills. Next, squeeze lemon juice into any holes or cracks where the ants are getting in.
In addition, scatter small slices of lemon peel around the outdoor entrance. This will keep the ants away.
Lemons also work for fleas and roaches. Mix the juice of four lemons (and the rinds) with ½ gallon of water and wash you floor with it. Fleas and roaches dislike the smell.
Refresh The Fridge
Dab lemon juice on a sponge or cotton ball and leave it in the refrigerator for six hours. Be sure to disregard any items that may be the cause for the bad smell.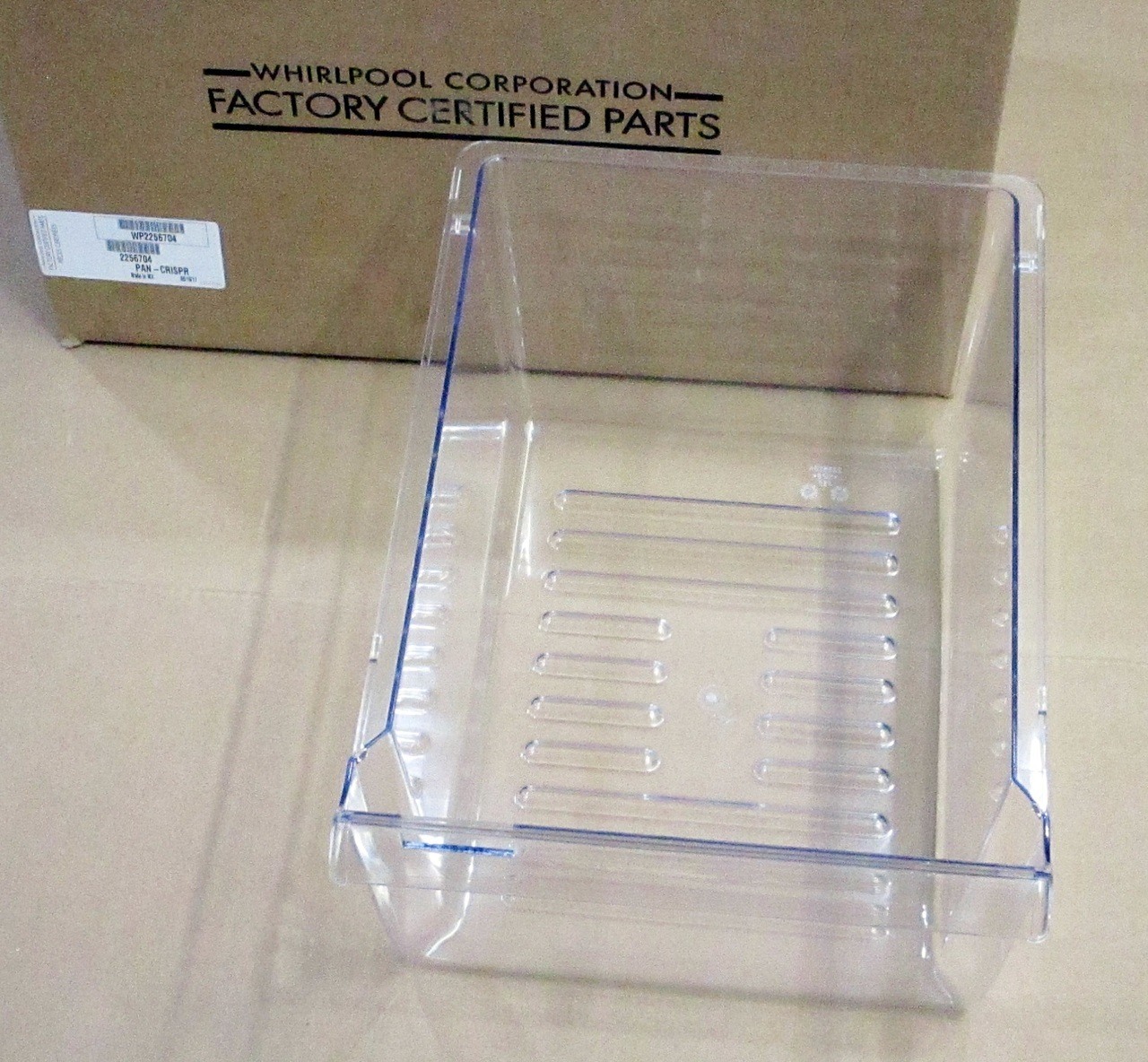 McCombs has refrigerator parts, including crisper drawers and door gaskets.
Brighten Aluminum
Dull pots and pans will shine, or at least look brighter, after you rub lemon on the containers.
Rub the cut side of a lemon on the pots and pans and buff with a soft cloth or rag.
Deodorize Garbage Disposal
This tip I heard of before and can say from experience it works well.
If your garbage disposal is starting to smell, save leftover lemon and orange peels and put them down the drain in your sink.
To keep your sink smelling fresh, repeat this process every month.
Need a new garbage disposal? McCombs has a large inventory of garbage disposals, including the popular GD1
---
To review And Other Ideas For Lemons
Clean the microwave. ...
Clean your wooden cutting boards. ...
Remove stains from butcher block countertops. ...
4. Make an all-purpose kitchen cleaner. ...
Polish copper. ...
Freshen the garbage disposal. ...
Scrub stubborn stuck-on food off dishes. ...
Clean and deodorize smelly plastic containers.
What else do you need?
McCombs has a large inventory of replacement appliance parts, including attic motors and bathroom motors, parts for HVAC and other kitchen parts. Be sure to see our previous blog post on tips for cleaning the oven.
---
About Us
McCombs Supply Company, Inc.
In business since 1953, McCombs Supply Co., Inc. is a third-generation family-owned business that specializes in low prices and fast, reliable shipping.
Located in Lancaster, Pennsylvania, McCombs Supply Co., Inc. offers replacement repair parts for dishwashers, dryers, microwaves, range-ovens, refrigerators, washing machines, HVAC, commercial refrigeration, commercial cooking, pellet stove parts and more. Some of our manufacturers we distribute for include – Backer-Chromolox, Broan-Nutone, Exact Replacement Parts (ERP), EZ Flo, Fasco, Mastercool, ICM, JW Harris, Packard, Robertshaw, Sealed Unit Parts Company (SUPCO), White Rodgers, Englander, Breckwell, Harman, Lennox, Napoleon, St. Croix and Quadra-Fire.

We supply contractors, service technicians, housing developments, hospitals, retirement communities, institutions, and do-it-yourselfers.

Today, we have nearly one million SKUs in our system. We are constantly upgrading our cutting-edge technology to serve our customers better.
Copyright 2018