Posted by By Eric G. Stark on 19th Nov 2018
McCombs Supply does not usually give out coupons or offer discounts. The reason is because McCombs already offers low prices, but we're making an exception for Thanksgiving and Black Friday.
Our Black Friday sale begins Tuesday, Nov. 20 and runs through Sunday, Nov. 25. Get a 10% discount on all Nebo products in our Nebo catalog on the mccombssupply.com website.
At checkout, click on the link for Coupon/Gift Certificate and type the promo code NEBO10
The Nebo flashlights make great stocking stuffers with Christmas just around the corner.
Check out the Nebo Inspector, which has 180 lumens, with 3 light modes and 3x adjustable zoom. Oh, and the insepctor is water proof (see below).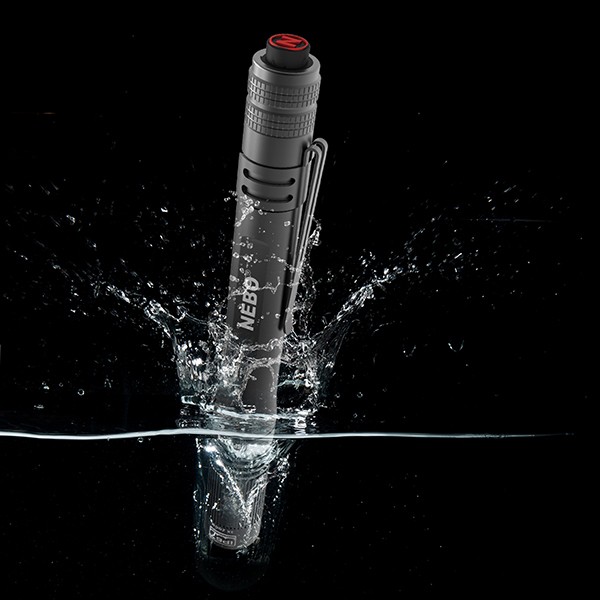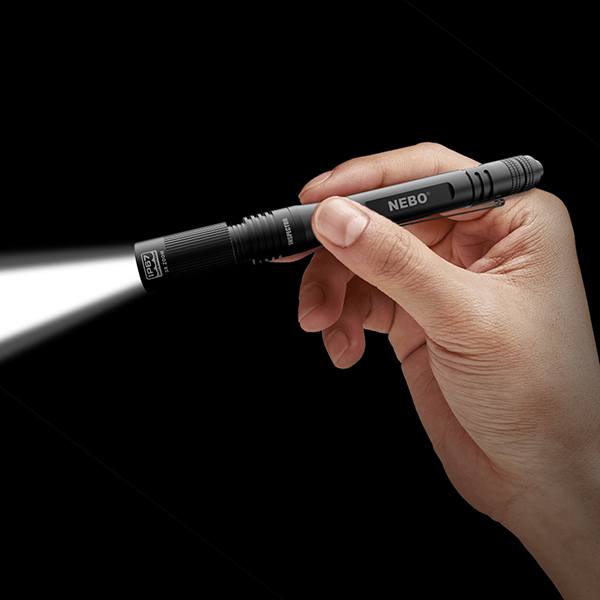 Now that you replaced your bake element in time for Thanksgiving, now it is time for you DIYers to start thinking about repairing other appliances at your home.
McCombs has vintage parts to keep your older appliances running well. [See related article on why fixing vintage appliances is cool].
Why replace an older appliance with a new one that won't work as well? McCombs has the vintage parts to keep your 1970s, '80s dryer, washing machine, refrigerator and range/stove working well.
Black Friday sales is also a great time to make sure your furnace is running well. McCombs is your one-stop shop for everything regarding HVAC.
---
About Us
McCombs Supply Company, Inc.
In business since 1953, McCombs Supply Co., Inc. is a third-generation family-owned business that specializes in low prices and fast, reliable shipping.
Located in Lancaster, Pennsylvania, McCombs Supply Co., Inc. offers replacement repair parts for dishwashers, dryers, microwaves, range-ovens, refrigerators, washing machines, HVAC, commercial refrigeration, commercial cooking, pellet stove parts and more. Some of our manufacturers we distribute for include – Backer-Chromolox, Broan-Nutone, Exact Replacement Parts (ERP), EZ Flo, Fasco, Mastercool, ICM, JW Harris, Packard, Robertshaw, Sealed Unit Parts Company (SUPCO), White Rodgers, Englander, Breckwell, Harman, Lennox, Napoleon, St. Croix and Quadra-Fire.

We supply contractors, service technicians, housing developments, hospitals, retirement communities, institutions, and do-it-yourselfers.

Today, we have nearly one million SKUs in our system. We are constantly upgrading our cutting-edge technology to serve our customers better.
Copyright 2018
---