Posted by By Eric G. Stark on 22nd Sep 2017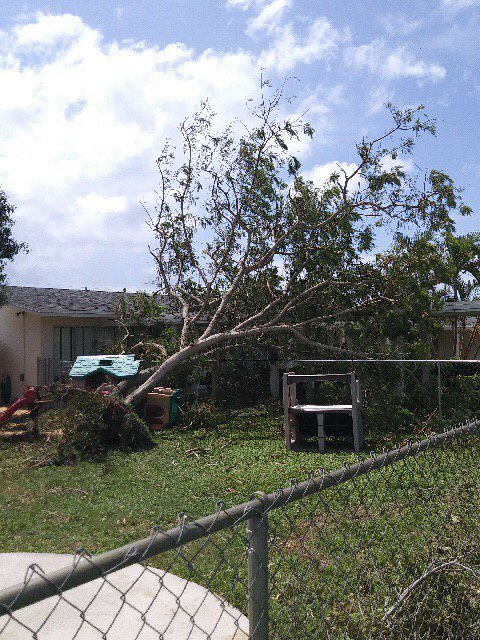 Here Are Parts Hurricane Victims May Need
Besides a 10 percent discount to hurricane victims, here are replacement parts
Joseph Myers looks out the window of his house and sees piles of furniture curbside in his Bacliff, Texas neighborhood. His neighbors' furniture and carpet, wet and smelly from flooding from Hurricane Harvey, waits for the garbage truck to pickup later in the week.

Myers considers himself fortunate. It could have been a lot worse, he says.
He installed porcelain floors so the water - about 11 inches in his home - was fairly easy to clean up.
The biggest casualty at his house was his dryer, which he believes portions of it were under water. He found a gas dyer ignitor on McCombs Supply's website for $18.30 and his dryer is working again.
As people dry out from the devastating rain and flooding from hurricanes Harvey and Irma in Texas and Florida, respectively, home appliances will need repaired.
McCombs Supply is offering a Disaster Relief Coupon Code to take 10 percent off a purchase (see details and related story here). The coupon runs through the end of October.
Here is a New York Times story on how to clean up after a hurricane.
The floods may not have ruined your appliance. You many not have to buy all new appliances, but rather fix the existing appliances. Here are several appliance parts that may need repair.
Replacement Parts
Washing Machine drain pumps always fail in floods.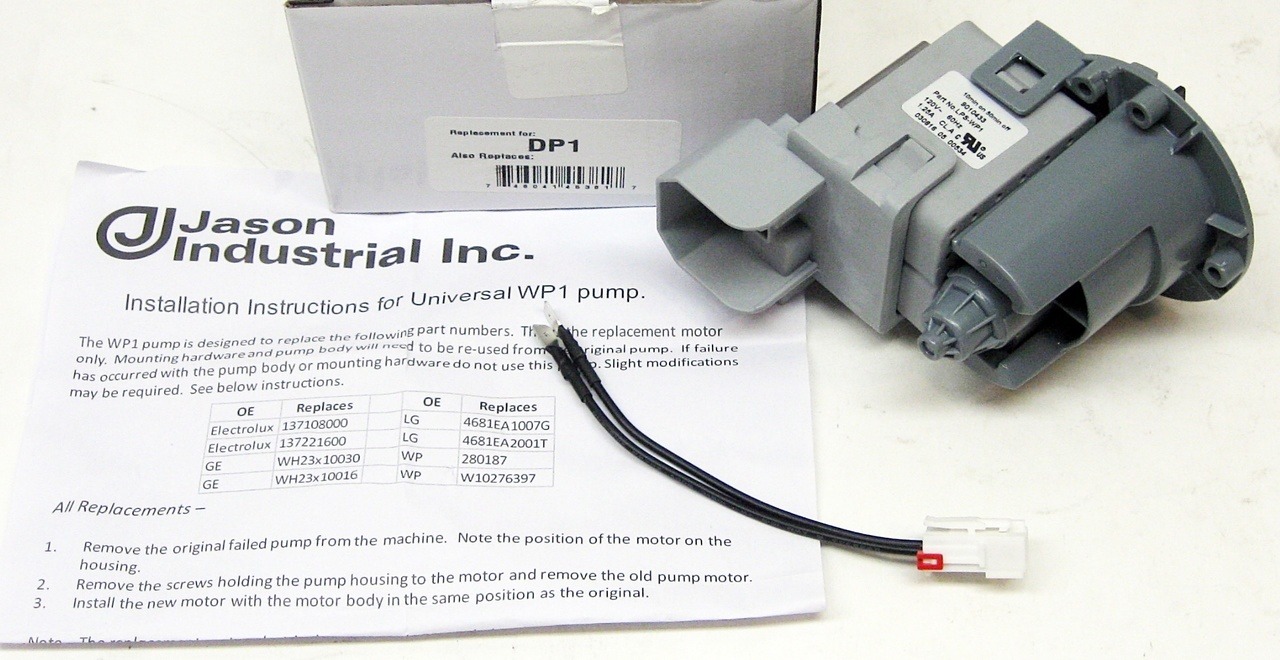 The universal washing machine drain pump motor (part number DP1) is designed to fit the following pump brands and numbers:
Electrolux Frigidaire 137108000
Electrolux Frigidaire 137221600
GE WH23X10030
GE WH23X10016
LG 4681EA1007G
LG 4681EA2001T
Whilpool 280187
Whirlpool W10276397

Simple modifications may be required for the wiring by using the included wireing harness. The DP1 costs $26.50.
For more drain pump options, check out this link.
C-Tags
McCombs has evacuation certification tags ( part number C-Tag). Every refrigerator being condemned needs an evacuation certification tag before a technician picks it up.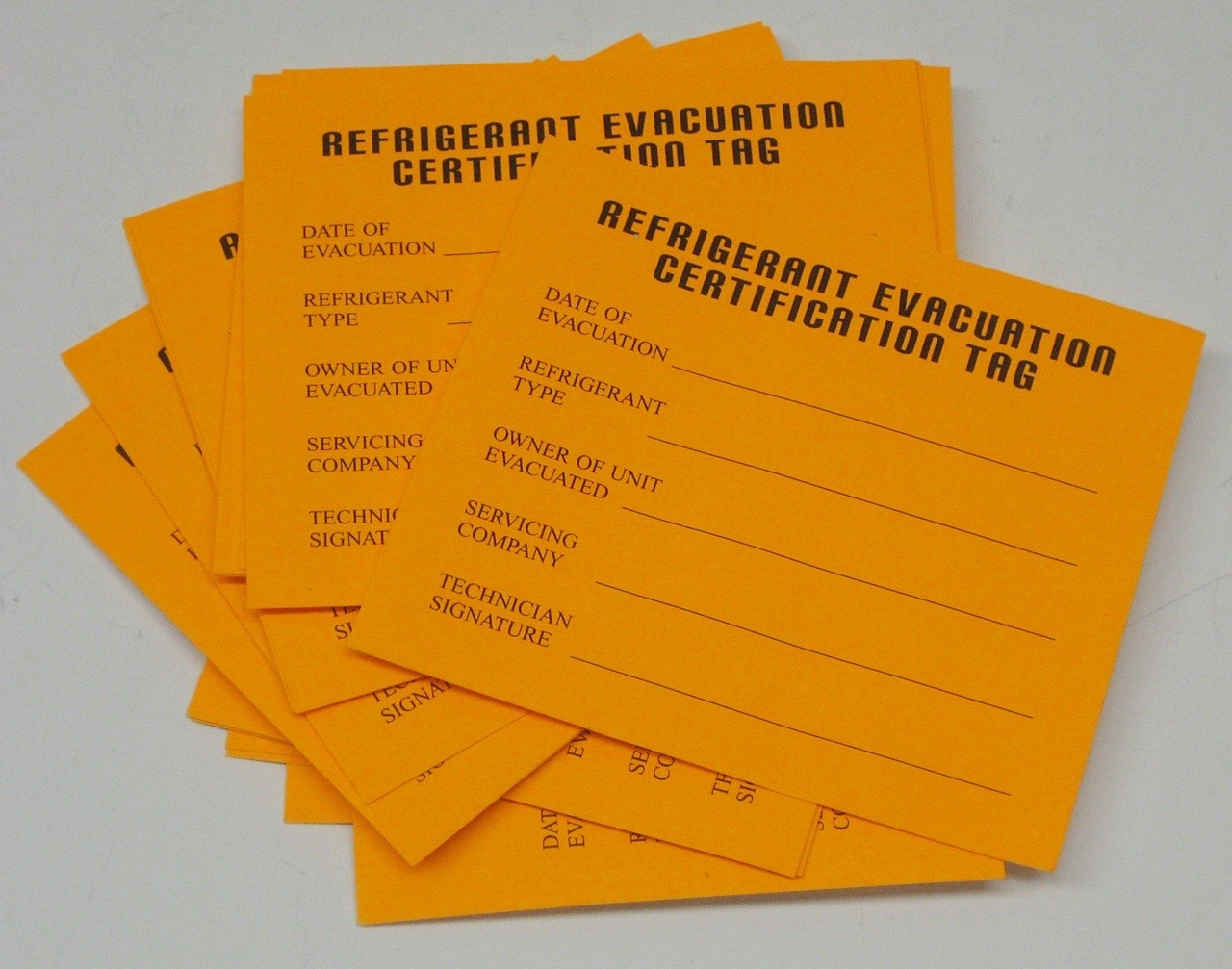 If it doesn't have a tag, a technician assumes there is refrigerant still in the refrigerator, and junk yards won't accept the refrigerator without a tag. C-tags cost $3.80 for a 24 pack.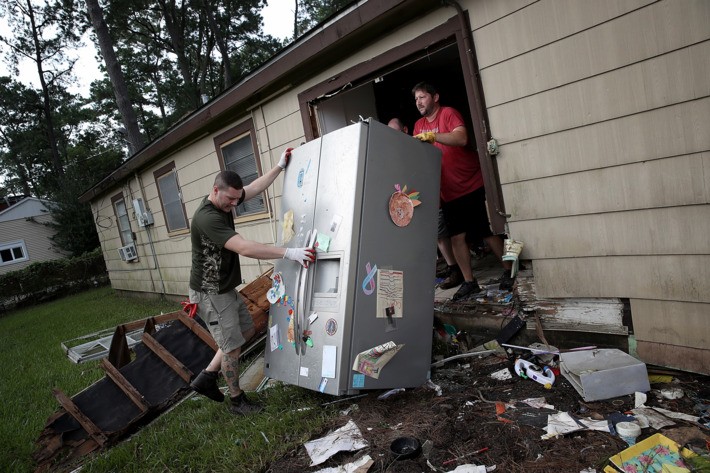 Dryer Vent Clogged

If your dryer ventilation got clog from dirty water and debris from the flood, a good way to unclog it is with BPCK Dryer Vent Venting Duct Cleaning Lint Trap Removal Brush Vacuum Kit. It sells for $14.95.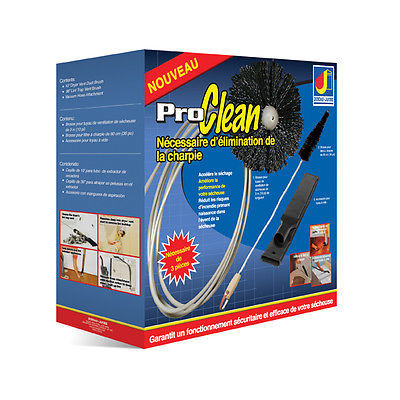 This product will help keep the dryer running both safely and efficiently.

Dundas Jafine's ProClean Dryer Lint Removal Kit helps cut the drying time, increases the dryer's performance and reduces the risk of dryer vent fire by removing lint build up in all areas of the dryer and dryer duct.
This 3 piece kit comes complete with:
- A 10' dryer duct brush
- A 36" lint trap vent brush
- A vacuum hose attachment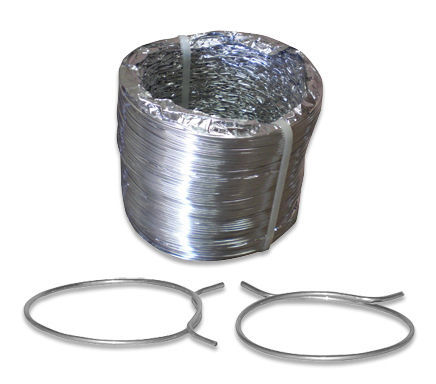 The 10' dryer duct brush removes lint and debris that gets built up on the inside of the duct while the 36" lint trap ve nt brush as well as the vacuum hose attachment help to deep clean the lint trap of the dryer.
Instead of cleaning out the ventilation with the BPCk kit,you can replace the ventilation by buying the TD48TC, an 8-foot kit that serves to replace the existing ventilation.
This TD48TC is so popular right now that McCombs has sold out, but there is an order coming for more. Please call 1-800-732-0401 for more information or to place an order.
McCombs has a variety of other venting and dryer- related products. See this link for details.

---
About Us
McCombs Supply Company, Inc.
In business since 1953, McCombs Supply Co., Inc. is a third-generation family-owned business that specializes in fast, reliable shipping.
Located in Lancaster, Pennsylvania, McCombs Supply Co., Inc. offers replacement repair parts for dishwashers, dryers, microwaves, range-ovens, refrigerators, washing machines, HVAC, commercial refrigeration, commer
cial cooking, and more. Some of our manufacturers we distribute for include – Backer-Chromolox, Broan-Nutone, Exact Replacement Parts (ERP), EZ Flo, Fasco, Mastercool, ICM, JW Harris, Packard, Robertshaw, Sealed Unit Parts Company (SUPCO) and White Rodgers.
We supply contractors, service technicians, housing developments, institutions, and do-it-yourselfers.
Today, we have nearly one million SKUs in our system. We are constantly upgrading our cutting-edge technology to serve our customers better.
Copyright 2017